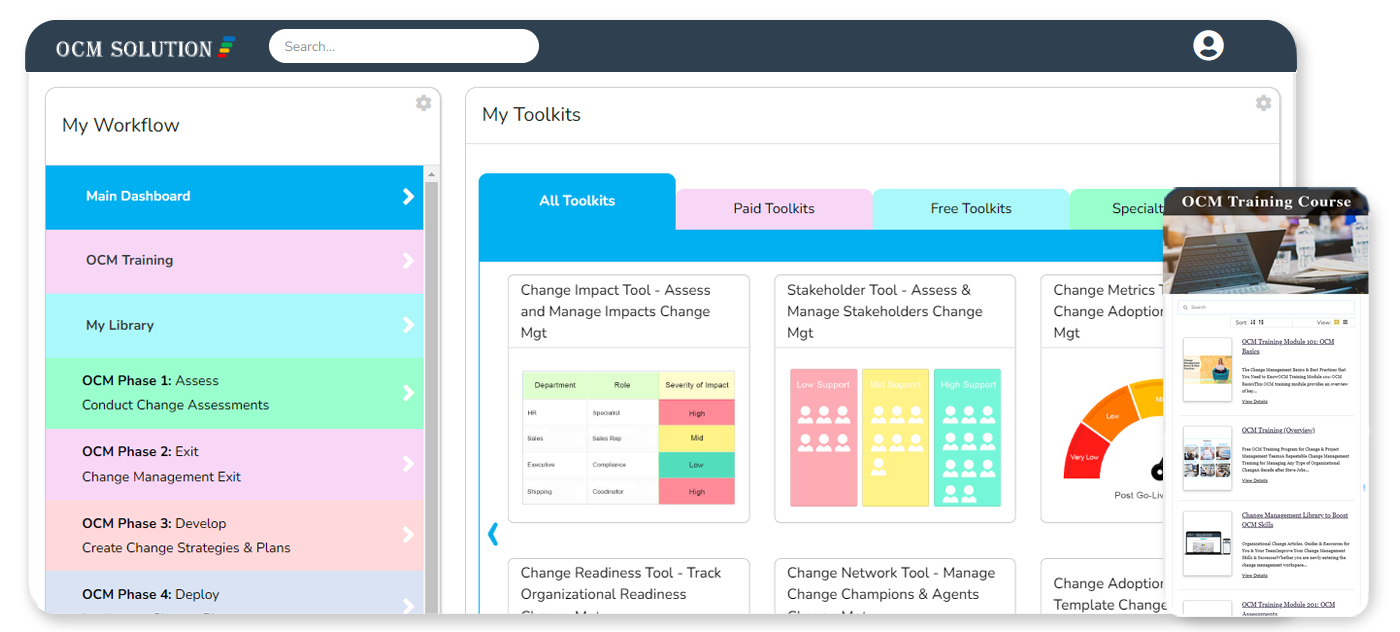 ---
Important Announcement: AGS Website Has Moved
We are excited to announce that we have relocated our website from Airiodion Global Services (AGS) Airiodion.com to our new and improved domain: https://www.ocmsolution.com/
This move is a part of our ongoing commitment to enhance your browsing experience and provide you with better resources, services, and support. We can't wait to welcome you to our new online home!
---
What You Need to Know:
New Domain: Our new website address is https://www.ocmsolution.com/. Please make sure to update your bookmarks and saved links to ensure seamless access to our content.
Same Great Content: Rest assured, all the valuable content, resources, and information you found on Airiodion.com will still be available on our new website. We have migrated everything over, so you won't miss out on anything.
Improved User Experience: Our new website has been designed with a fresh and user-friendly interface to make navigation easier and more intuitive. We've also optimized the site for faster loading times and better compatibility with various devices.
Stay Connected: To stay up-to-date with our latest news, blog posts, and announcements, be sure to follow us on our social media platforms. You'll find links to our social profiles on the new website as well.
Feedback Welcome: We value your feedback! If you encounter any issues while browsing the new website or have suggestions for improvement, please don't hesitate to let us know. Your input will help us enhance your online experience.
---
How to Access the New Website:
Open your web browser.

In the address bar, type https://www.ocmsolution.com/ and press Enter or click here: https://www.ocmsolution.com/

Update any bookmarks or saved links with the new address.
Airiodion Global Services (AGS) Airiodion.com is thrilled to embark on this new chapter with you and can't wait for you to explore our revamped online presence. Thank you for your continued support, and we look forward to serving you better than ever at https://www.ocmsolution.com/
Best regards,
The OCM Solution Team
Airiodion Global Services (AGS) Airiodion.com