ORGANIZATION CHANGE READINESS ASSESSMENT TOOL
For Assessing, Tracking, Reporting, & Managing Change Readiness Assessments
---
AGS' Change Readiness Analysis, Tracking, & Management Tool
To increase change adoption, and the success of projects, it is essential that you apply a structured process. An interactive assessment process enhances your ability to determine how ready impacted groups are to transition from the current state (how they do things today) to the future state (how they will work in the future).
Conducting a readiness assessment can be done via surveys and email questionnaires, but there is more to change readiness assessments than just surveys. Best practices show that workshops and meetings are more effective for conducting your change readiness assessments.
Increase impacted business units' readiness for change by assessing and understanding readiness segments.
Get better and faster insights for intuitive planning and reporting. Eliminate the guesswork on which departments are ready for the change, and which ones are not, and easily share insights using graphical visuals.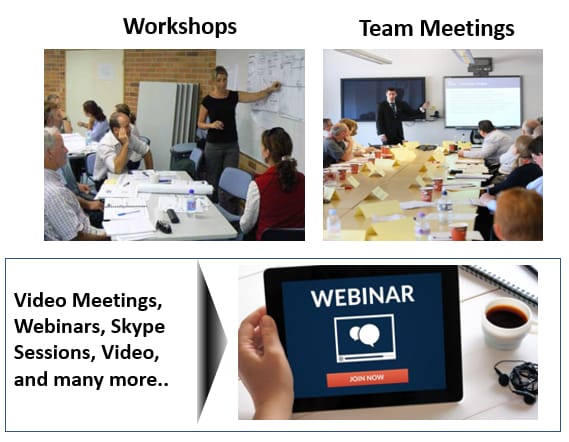 Airiodion Global Services' Organizational Readiness Assessment Tool provides you with a holistic analytics dashboard for real-time tracking, assessment measurement, monitoring, and reporting. It includes a structured database matrix for capturing output from your readiness analysis, as well as proven agenda topics, itinerary, and questions to help you conduct your workshops, meetings, roadshows, and engagement with impacted groups. 
---
Real-Time Organizational Readiness Assessment Dashboard
Your Readiness Assessment Tracking and Management Dashboard is always up-to-date with the progress you are taking to complete your organizational readiness assessment, so you and your team can make sound decisions for preparing each impacted group for the change.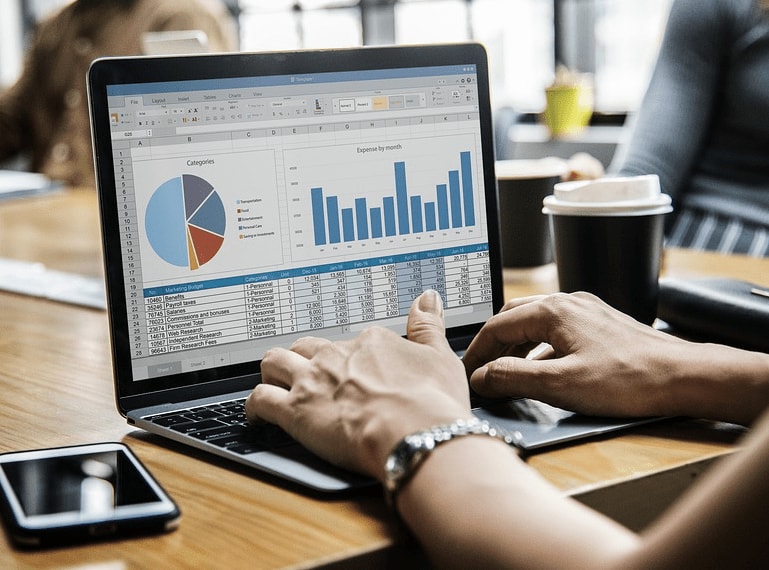 ---
Holistic 360-Degree & Segmentation Insights
Your Tracking and Management Dashboard provides you with a holistic 360-degree view that gives you immediate analytics and insights into your targeted audience groups, so you always track where each group is on their change curve. Easily see which groups are willing to support or resist the change, and develop the appropriate readiness preparation plans.
Get a holistic view of current vs future state knowledge and experience gaps. This information will drive the scale and scope of your training and coaching activities during the pre and post Go-Live phases. For example, wider gaps mean more training, communications, and coaching.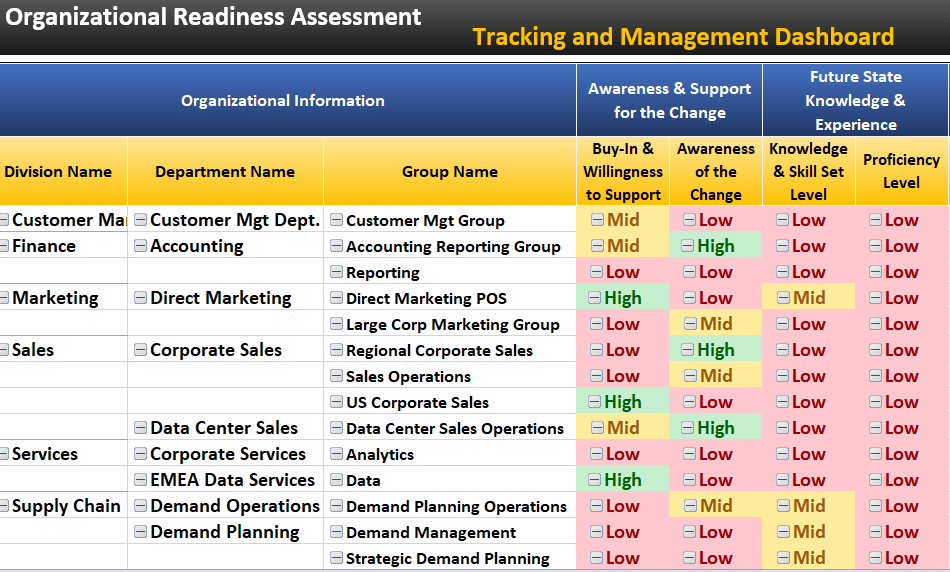 Get a holistic view of the capacity and analytic predictions of the efforts needed to transition specific groups. Groups that require an extensive level of effort to make updates to their existing job procedures, job aids, policies, and processes will require more change management support, engagement, coaching, and preparations.
Tackle the most pressing groups first and be more effective, efficient, and productive.
In addition, groups with little to no capacity (bandwidth) for the change will often be groups that resist the change. Centralizing all communications, engagement, and resistance management activities, and applying a targeted approach will help mitigate resistance and increase buy-in, acceptance, and support.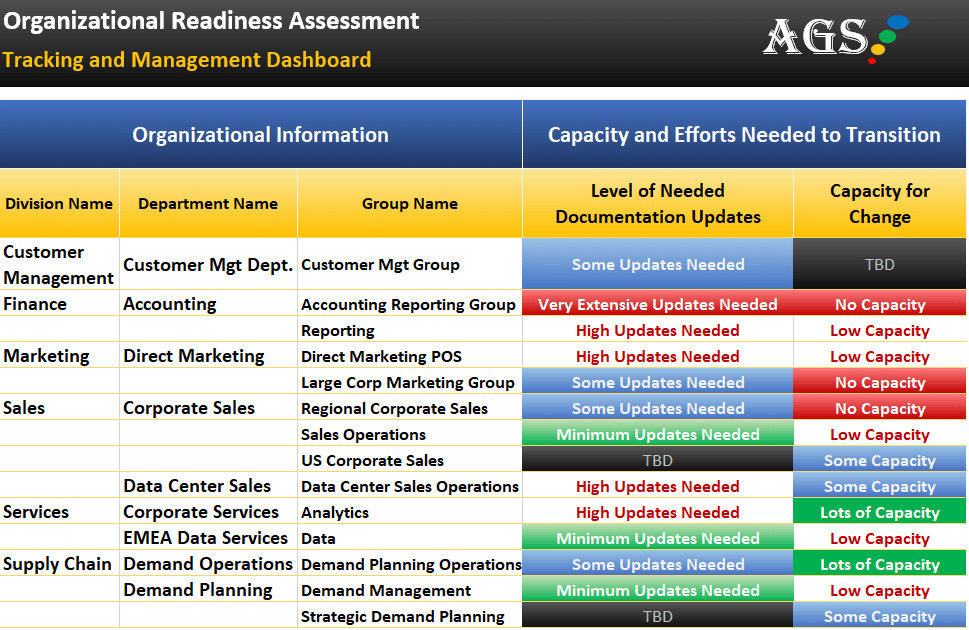 ---
Track End User Readiness Over Time
One of the biggest benefits of Airiodion Global Services' Readiness Assessment Tool is your ability to track end-user readiness over time. You can easily see which groups are progressing from a lack of awareness or a lack of support for the program to a state of full awareness and an increased willingness to support the change.
Easily track changes (or lack of) in end-user knowledge and proficiency.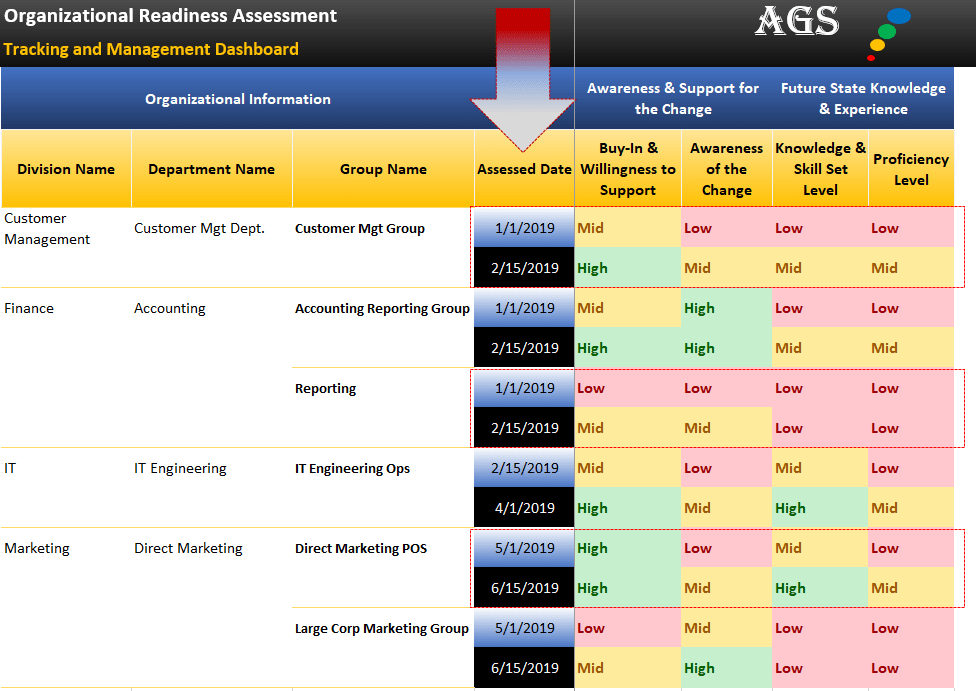 ---
Streamlined Readiness Assessment Databases, Samples, & Templates
The Organizational Readiness Assessment Tool includes samples and a best-in-class assessment matrix database that provides a defined structure, columns and data fields for efficient readiness analysis.
Data entered into the readiness assessment database spreadsheets will be reflected in real-time on your reporting and tracking dashboard.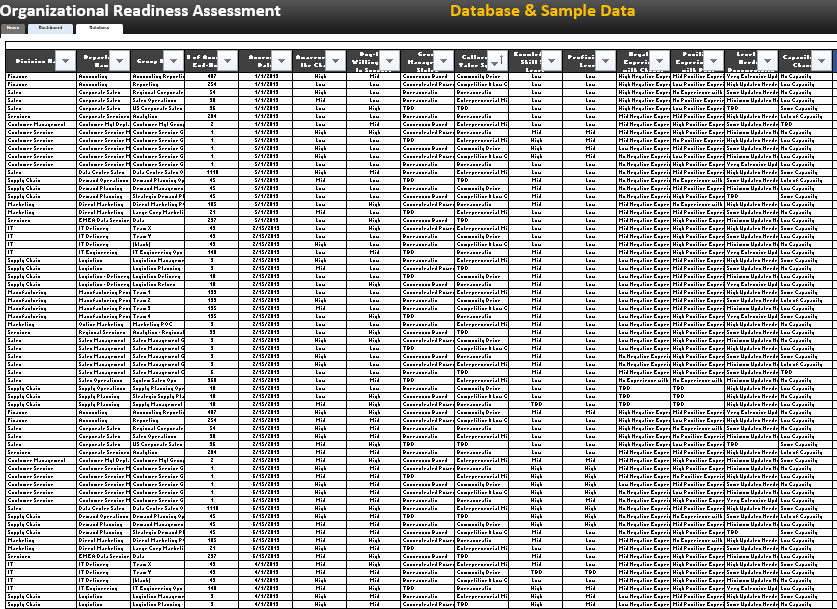 ---
Prepared Agenda Topics, Itinerary, and Questions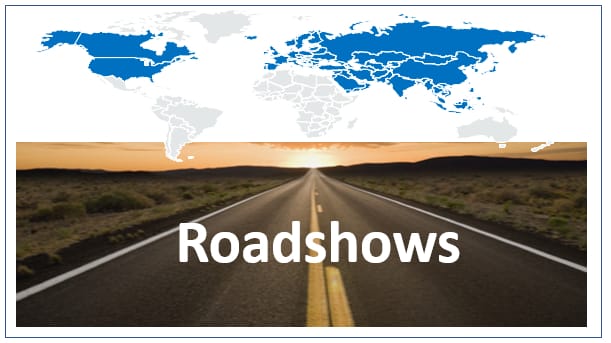 The Readiness Assessment Tool includes a detailed step-by-step checklist of activities that should be taken before, during and after organizational readiness assessment workshops and meetings. It includes a streamlined agenda and itinerary for conducting these sessions.
Change management is similar to behavior science in that you need to understand the process for which people digest information, as well as the steps you can take to increase their receptiveness to your presentations and workshops.
The "Workshops & Meeting Planning" itinerary tab on AGS' Readiness Assessment Tool provides you with proven steps that you can use to maximum engagement and receptiveness from the people you will be engaging with. It also includes step by step plans for scheduling, preparing for, conducting and following up on your meetings and other engagements with end-users.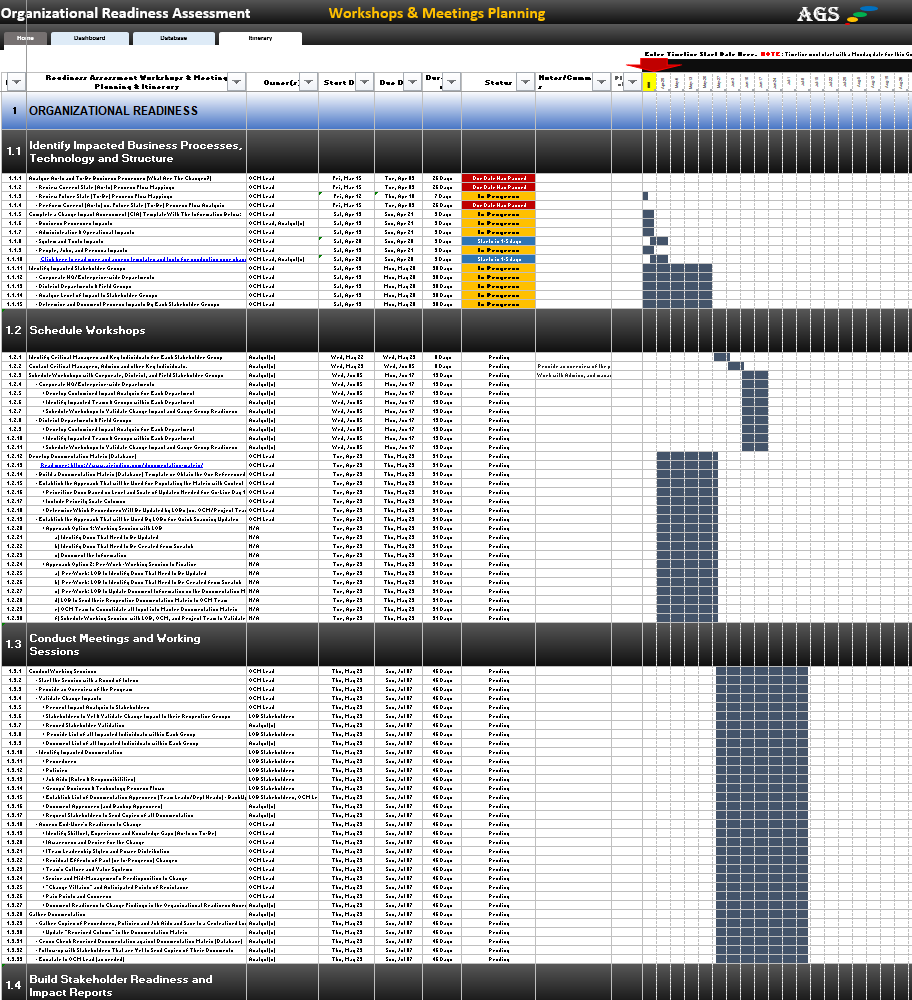 ---
External sources: https://pixabay.com/photos/business-colleagues-communication-3605367/