---
What Does a Change Manager Do? 
A Change Manager fulfills multiple change management roles including communications, training, stakeholder engagement, change impact assessment, organizational readiness analysis, coaching, resistance management and change reinforcement.
The primary job role for an Organizational Change Management Lead or Change Manager is to design, develop, implement and manage change deliverables that will enable impacted users to successfully transition from their current state to a future state state.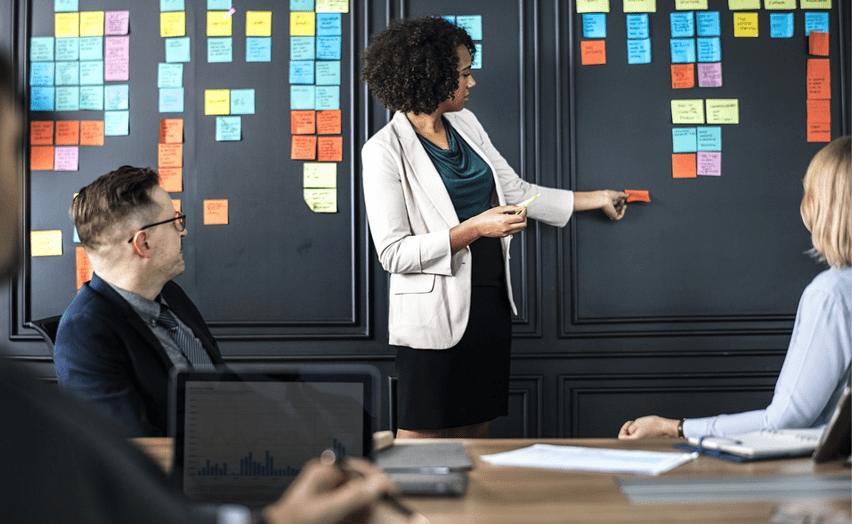 ---
Senior Change Manager Role
A Senior Change Manager is often someone with an extensive level of change management experience, and is responsible for leading all aspect of a change management program.
He or she engages with senior leadership and executives to gain buy-in, and in some cases, a Senior Change Manager will also manage other change management practitioners.
A Senior Change Management manager generally has a minimum of 7-10 of experience in implementing change management principles, tools, models and processes to increase the success of  change programs.
---
What Does a Change Management Consultant Do?
A change manager is often a full-time employee of an organization. But what if the individual is a contractor or part of a consulting firm? In this case, what will be the key roles and responsibilities of a change management consultant?
A change management consultant plays a key role as part of the transformational team and works with project managers, SMEs, program leads, and key sponsors to implement change management best practices and consulting methods and will be focused on leading the people side of change for the transformation initiative.
The Change Manager (consultant) will work to drive higher proficiency and faster adoption of changes impacting internal and external audiences to ensure optimal results are achieved.
They will play a key role in ensuring and driving critical activities (change initiatives) to meet business and program objectives.
This role focuses on moving impacted audiences from the current business state to the desired future state as quickly and efficiently as possible, including: changes to business processes, systems and technology, job roles, organization structures, and enablement.
While the Organizational Change Management Consultant may not have supervisory responsibility, this person will be required to work with many others cross functionally to succeed.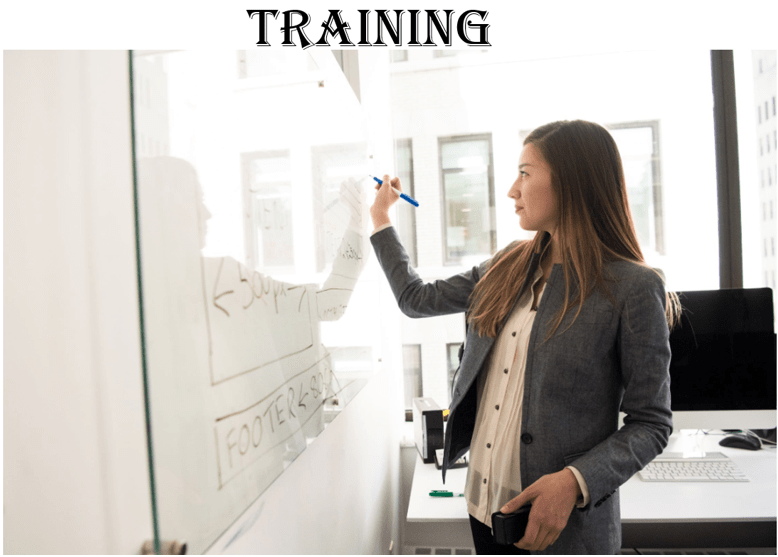 Key Roles & Responsibilities: Change Managers and Change Enablement Managers:
Develop a set of actionable and targeted change management deliverables

Stakeholder assessment, impacted assessment, and change management plan including communication and training plan

Apply a structured methodology and lead change management activities

Assess the change impact

Complete change management assessments

Create change management strategy

Identify, analyze, prepare risk mitigation tactics

Identify and manage anticipated resistance

Consult and coach project teams

Create actionable deliverables for the five change management levers: communications plan, sponsor roadmap, coaching plan, training plan, resistance management plan

Coach managers and supervisors

Support organizational design and definition of roles and responsibilities

Coordinate efforts with other specialists

Support communication efforts

Support training efforts

Support and engage senior leaders

Integrate change management activities into project plan

Evaluate and ensure user readiness

Prepare the impacted audience to execute their job successfully in the new environment by building required knowledge and skills

Work with change management team to integrate change management activities into overall project plans

Identify and align the audiences impacted by the integration and changes

Identify and articulate the change and impact of the change from a people, process, policy, and systems perspective across stakeholders

Ensure that information is communicated to impacted audiences throughout the duration of the program

Manage stakeholders

Track and report issues

Define and measure success metrics and monitor change progress

Support change management at the organizational level, Enterprise Change Management

Manage the portfolio and change load
Change Managers and Enablement Managers Skills and Qualifications
A solid understanding of how people go through change and the change process

A successful, proven track record with large-scale organizational change efforts

Demonstrated leadership and pro-active thinking

Familiarity with project management approaches, tools and phases of the project lifecycle

Strategic and tactical thinking, with focused attention on details, results and execution

Ability to build and maintain strong relationships with team members

Orchestrate organizational adoption of new processes requiring behavioral and cultural change

Excellent written communication and training development skills

Excellent communication, influencing, and organization skills supported by strong problem solving, conflict resolution, and decision making skills

Strong organizational and time management skills

Ability to work effectively at all levels in an organization and have the ability to present to executive management

Must be a team player and able to work with and through others

Ability to clearly articulate messages to a variety of audiences

Ability to establish and maintain strong relationships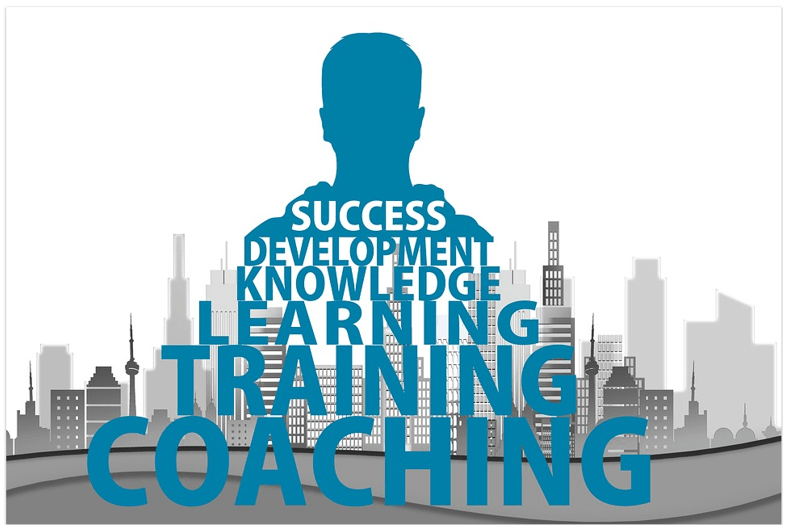 Forward-looking with a holistic approach Organized with a natural inclination for planning strategy and tactics Problem solving and root cause identification skills

Able to work effectively at all levels in an organization Must be a team player and able to work collaboratively with and through others Acute business acumen and understanding of organizational issues and challenges

Familiarity with project management approaches, tools and phases of the project lifecycle

Experience with large-scale organizational change efforts Change management certification or designation – Prosci Certification preferred.

Ability to influence others and move toward a common vision or goal

Can work autonomously while maintaining results driven objectives

Experience with managing project teams with complex multi-project deliverables simultaneously

Understanding of and experience transforming Customer Experience are strongly preferred

Experience and knowledge of change management principles and methodologies (example: Kotter methodology, Prosci, with ADKAR)

Communication expertise

Change Management Professional certification such as Prosci / Kotter 8 Step Model

Membership in Association of Change Management Professionals is often desired

Expertise in Microsoft Word and PowerPoint

Self-motivated and proactive with excellent problem solving, critical thinking and team / collaboration skills

BA or BS degree required; Masters sometimes preferred
---
If you have any questions or feedback about this article on what Change Managers do, click here and let us know: Contact Airiodion Global Services today.
---
Note: Content on Airiodion Global Services (AGS)'s Airiodion.com website is copyrighted. If you have questions, comments, or tips about this Airiodion Global Services content or product, please contact Airiodion Global Services today.
---
External image attributes/sources: https://pixabay.com/illustrations/consulting-training-learn-knowledge-2045471/, https://www.pexels.com/photo/woman-wearing-gray-blazer-writing-on-dry-erase-board-1181534/, https://pixabay.com/photos/african-descent-american-analyzing-3472462/