What Does a Change Management Lead/Manager/Practitioner Do?
Change managers, change resources and change leads are responsible for implementing a structure approach to transition end users to a new state. The new state might involve technology changes, business process changes, organizational restructuring, M&A, new roles, or business expansion. It is the role of the change manager to draft and provide communications, training, stakeholder engagement, as well as performing key change assessments.
This change management job description provides a detailed overview of the various change manager job roles and responsibilities, as well as the average education/experience level often required.
In addition to reviewing this review of change manager job qualifications and functions, scroll down below or click here to review the job description for Senior Level Change Management Leads.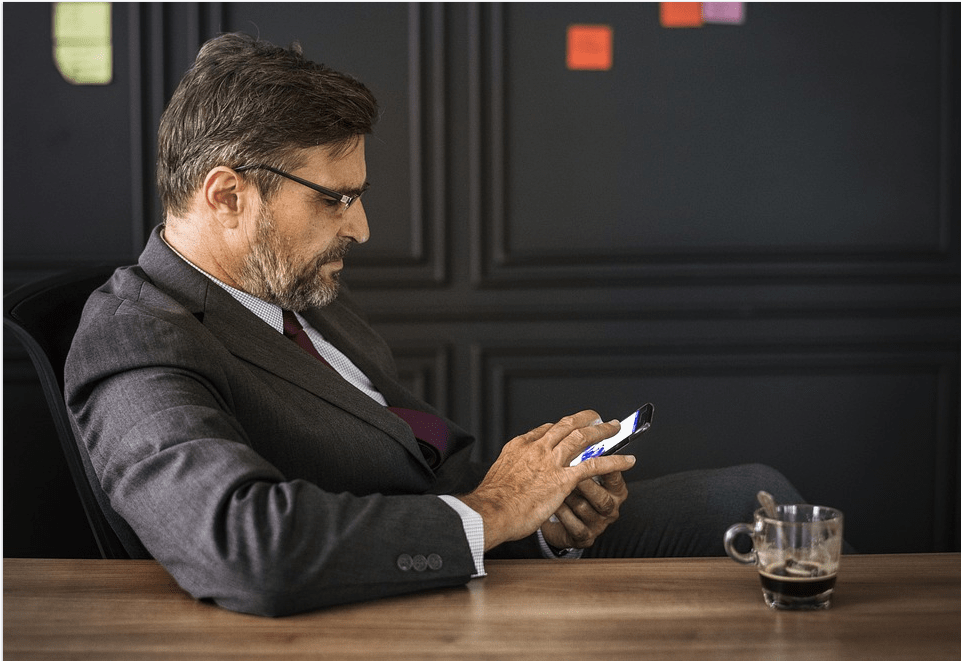 ---
Change Manager Job Description – High-Lighted Roles & Responsibilities
Assume responsibility for change management for new or in-flight initiatives

Create, deliver and manage communications per plan

Present and explain proposals, reports and findings to stakeholders

Come up with Change Strategy and Management plan, including:

Change Impact assessment and recommendations by stakeholders

Establishing success metrics, communication strategy, and training plan

Assessing business readiness and defining ongoing governance
---
Additional Change Manager Job Responsibilities:
Work with project sponsors or program managers to create roadmap and strategy

Lead and implement change initiatives related to business processes and technologies

Drive adoption and proficiency of changes across various departments or groups using industry standard change management methodologies or the company's change management playbook

Develop project strategies and plans, including stakeholder assessment, communications, leadership alignment, organization transition, change readiness, capability transfer, and end-user training

Oversee team execution in accordance with project plans, tools, and methods, and support resource planning and acquisition

Develop short and long-term goals, KPIs, and objectives, and develop and execute against annual operational plan

Lead/facilitate meetings with client to ensure an understanding of the current company culture, and jointly develop a change adoption plan

Provide direct support and coaching to front-line managers and supervisors as they help their direct reports through transitions




Facilitate change management activities with cross-functional team members and stakeholders to understand and ensure adoption of the change
---
Required Education/Experience
Expected education and experience levels for change management managers and leads are as follows:
Bachelor's degree required: Business, HR, Communications, Business or related field

5-7 years of experience required, 7-10 years of experience preferred

Experience with industry-accepted Change Management methodology required

Knowledge of SAFe, Agile, and Product/Project Management frameworks often preferred

Change Management certification is a plus, and strongly preferred by many organizations

Excellent writing, communications, and presentation skills

Strong organizational skills with proven ability to support multiple projects and work within a larger team

Ability to present concepts and communicate with clarity and impact to all levels of audiences from senior executives down to frontline employees

Demonstrated ability to create content; strong storytelling abilities and clear ability to turn complex ideas into simple messages

Technology savvy with a keen understanding of all types of communication channels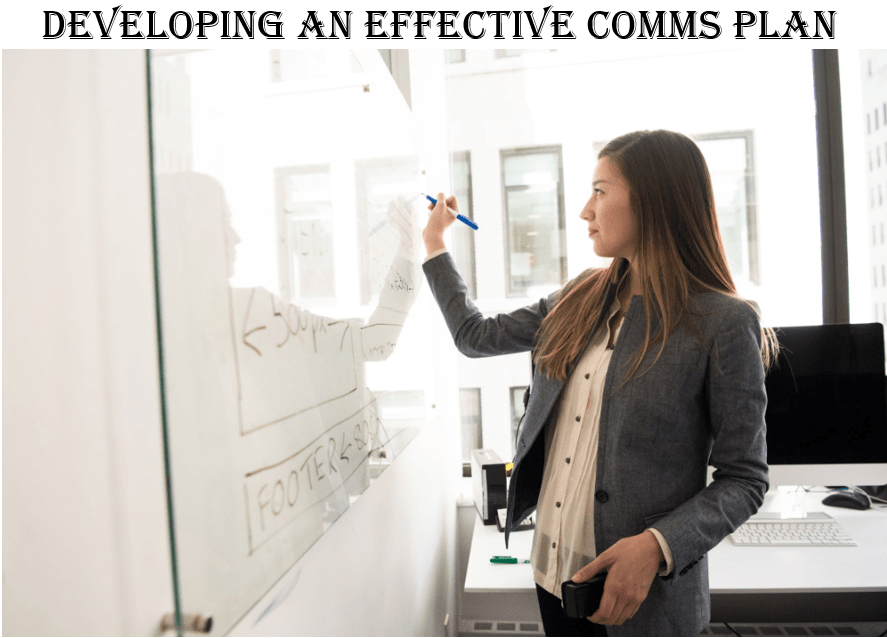 ---
Senior Change Management Lead Job Description
Extensive change management experience required

10-15 years of change management experience

A Senior Change manager who can create strategies and think through the change required and its impact

Ideal individual would be someone who has extensive level of leading large scale, global and complex change transformation

Will be working with cross functional teams

Some travel might be required
---
Additional Senior Change Management Manager's Role & Responsibilities:
Identifying stakeholders  and developing stakeholder management plans and strategies

Engagement with key stakeholders

Managing other change management resources

Developing the change impact assessments

Creating the change management playbook and strategic plans

Mitigating resistance and roadblocks

Recruiting change champions

Developing and executing training plans and programs

Tracking and measuring the success of the change management activities

Reinforcing the change
For additional questions or input on this change manager job description overview, click here to send us a message
---
Note: Content on Airiodion Global Services (AGS)'s Airiodion.com website is copyrighted. If you have questions, comments, or tips about this Airiodion Global Services content or product, please contact Airiodion Global Services today.
---