---
Organizational Change Management (OCM) Steps, Activities, and Tasks – Everything You Need to Know about the OCM Process
---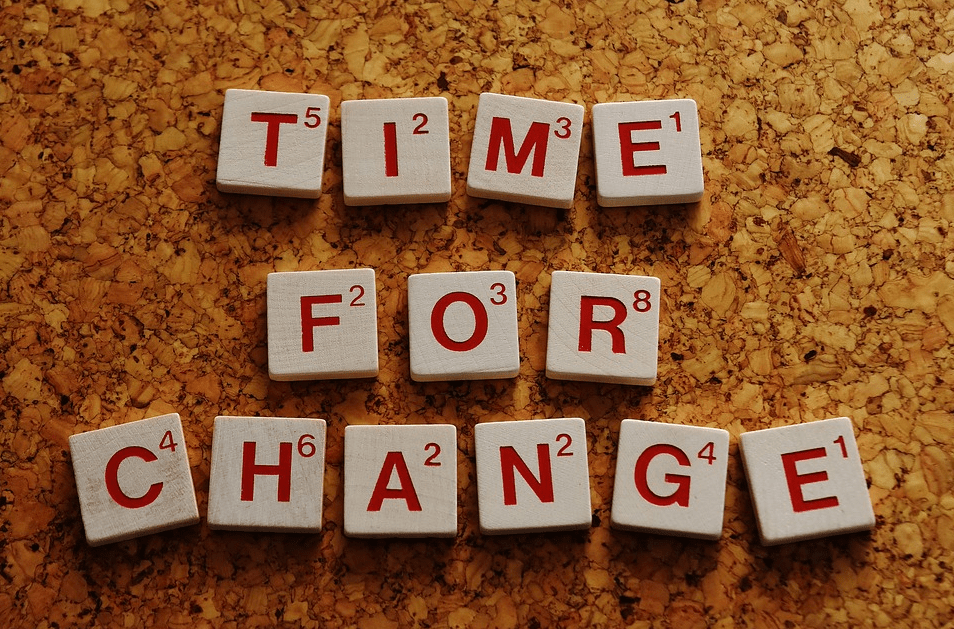 Change management involves the people side of change and is the process used to drive adoption of new business processes, technology solutions, and other organizational transformations.
There are key sets of change management steps, activities, and tasks that need to be completed to increase the rate of change adoption successes.
These change management steps are outlined below and are listed based on my extensive years of experience in leading transformation change as a Senior Change Management Lead. Something to note though is that change is an ongoing process, and it is not a one-time event. As such, a meticulous change approach and strategy needs to be applied and implemented to increase end-user adoption, leadership engagement, and stakeholder buy-in.
There are three key phases of effective change management. Click here to review the three organizational change phases: OCM Phase 1 (Overview), OCM Phase 2 (Overview),  OCM Phase 3 (Overview)
Change management steps for the first phase of OCM include:
Change management activities for the second phase of OCM include:
Change management tasks and activities for the third phase of OCM include:
Collecting & analyzing feedback after Go-Live

Diagnosing post-implementation gaps & issues

Implementing corrective actions to remediate identified issues

Celebrating successes and quick wins

Change management team disengagement
Implementing the key set of organizational change activities and steps outlined above will help increase the success of your change management program.
Once again, something to note is that the steps of managing change in a business organization is a continual process for the duration of the change or project implementation, and even afterwards.
---
Airiodion Global Services (AGS)
Content on Airiodion Global Services (AGS)'s website is copyrighted. Please review Airiodion Global Services' Terms & Privacy Policies for additional details.
Contact Airiodion Global Services today if you have any questions, feedback or input.
---
Author: Ogbe Airiodion | Senior Change Management Lead (Consultant). 
Can Ogbe increase the success of changes or projects within your firm, using effective change management practices? Click here to find out today: How Ogbe Helps Companies Increase Their Organizational Change Successes.

For questions or comments, click here to contact Ogbe Airiodion. 
---
Image sources & attributes: https://pixabay.com/photos/time-for-a-change-new-ways-letters-2015164/, https://pixabay.com/photos/new-year-s-eve-fireworks-beacon-1953253/