CHANGE CHAMPION NETWORKS
---
Best Process for Creating & Managing a Change Champion Network
OCM Phase 1 | By Ogbe Airiodion
---
What are Change Champion Networks?
Change champion networks consist of select individuals from groups impacted by a change, who are willing to support the change by engaging with their colleagues to increase awareness, acceptance, and adoption of the change.
A change champion network is a powerful part of any change strategy. It moves ownership of the change to the business units impacted by the change, which decreases end-user resistance and increases stakeholder buy-in and willingness to support the change. Overall, the best change champions are those that help to improve the chances of the change sticking long-term.
This guide provides you with a best-in-class approach for creating and managing a network of change champions for your organization, program or initiative.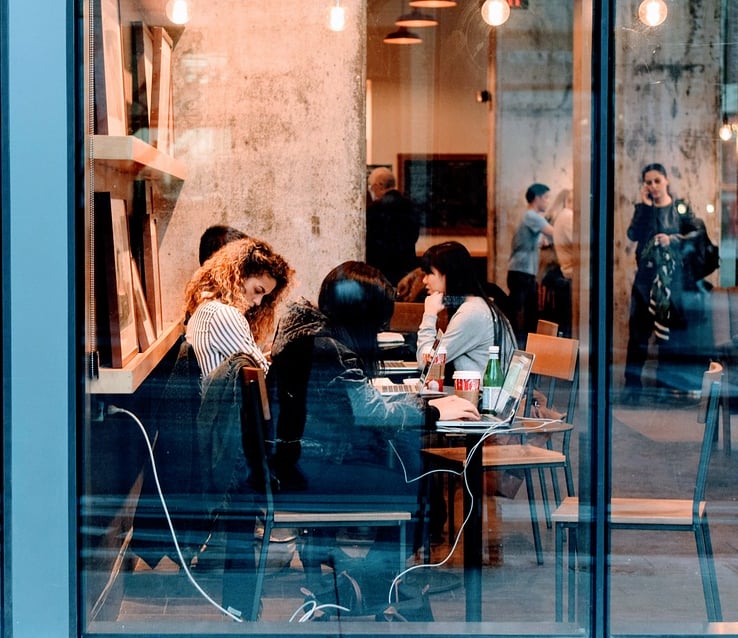 ---
How Do Change Champions Improve the Success of a Change? It Has to Do With Interpersonal Relations.
Decades of organizational change management studies, including those conducted by Prosci, have shown that people get through organizational change by relying on their relationships with others in the workplace.
While leaders and managers play a vital role in increasing the successful implementation of a change, people need an informal environment to share their fears, joys, and concerns in order to eventually commit to the change. That is human nature. And, at the workplace, we relate best with people that are similar to us in profession and function: our colleagues and co-workers.
It is much easier for you to understand the driving factors, as well as the benefits of the change if that information is conveyed to you by your colleague. In addition, it is easier to share concerns about a change when you know you are sharing it with someone who is in a similar position as you: someone who will experience similar levels of impact from the change, as you would.
And this is one of the biggest value of a change champion network.
A change network consists of change champions – front line employees (peers) and individuals across the company who have accepted the change and are willing to become advocates for the change. These individuals are willing to engage their coworkers to increase buy-in and acceptance of the change and are often early adopters of the change.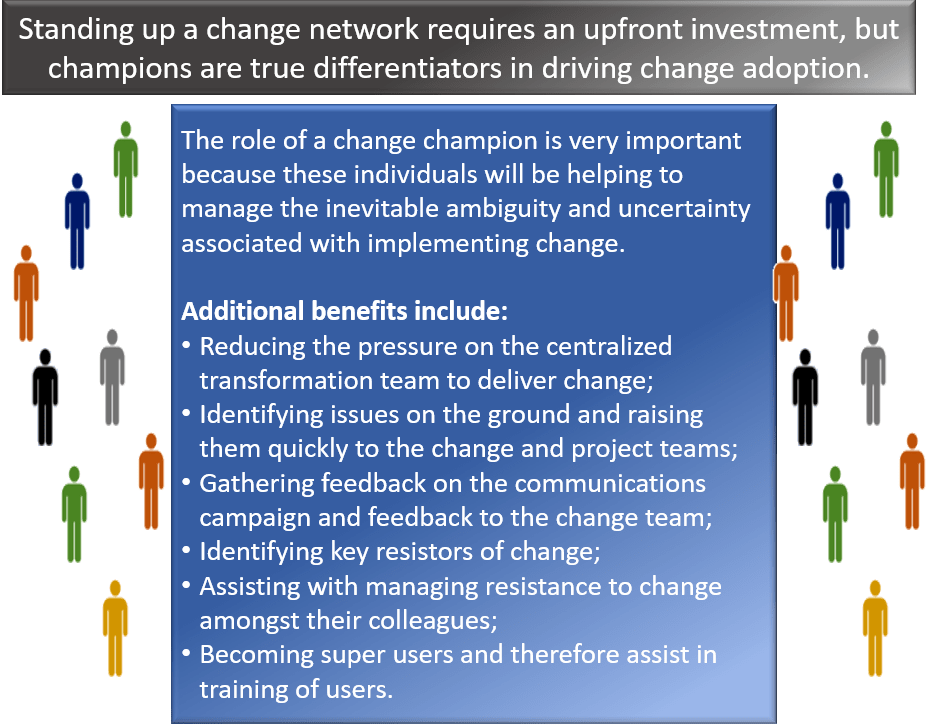 ---
Process for Standing Up the Change Champion Network
In standing up, launching, and managing the change champion network, you should apply a process similar to the one outlined below.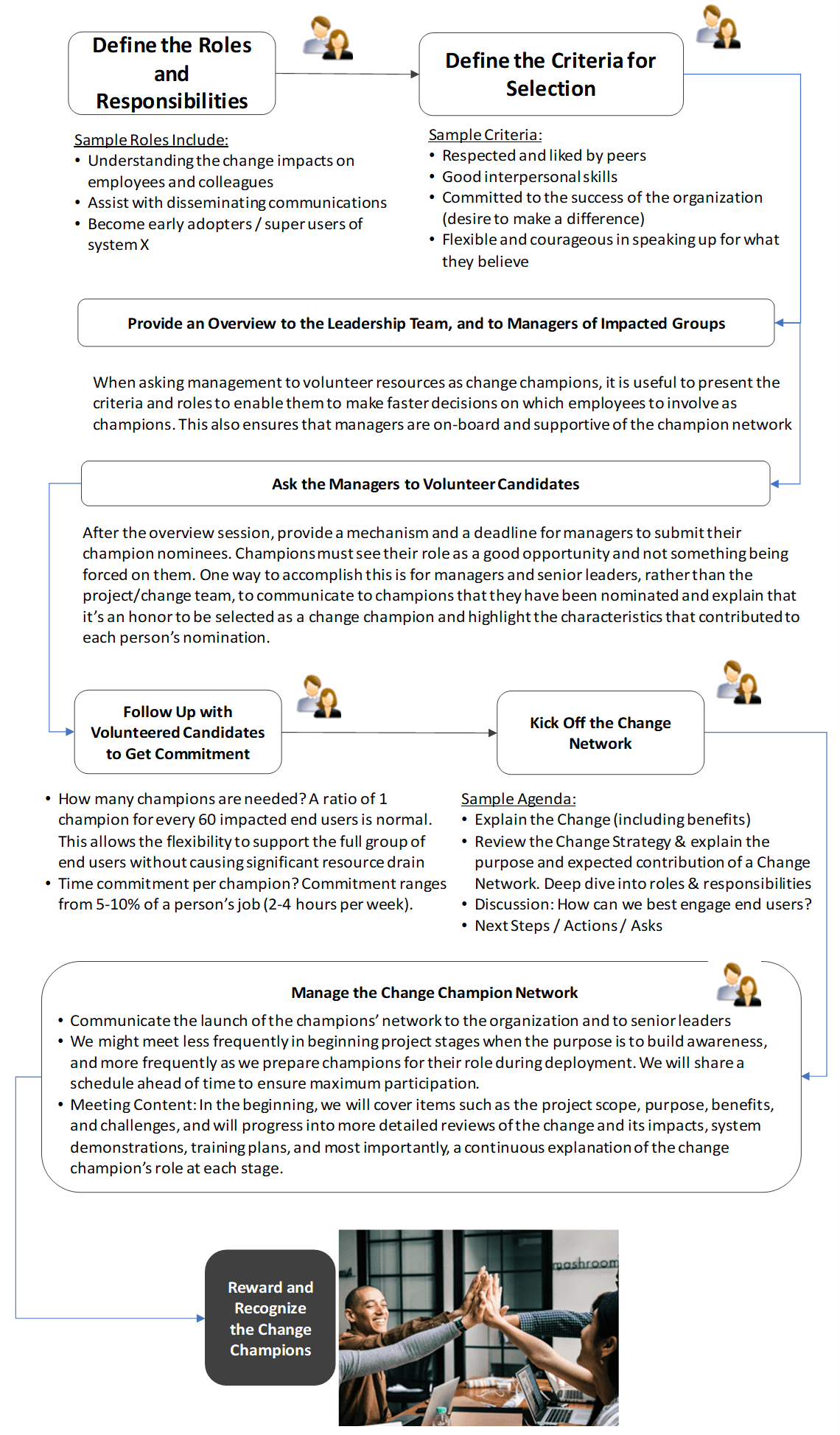 ---
Change Champion Network Guide – Step By Step Process for Creating and Managing an Effective Network
Click below to obtain a step-by-step change champion network creation and management guide tool, that comes with templates, samples, and a 360-degree dashboard view of your change champion network management activities. Alternatively, you can create your own detailed guide, tools, and templates from scratch based on the information provided on this page (above and below).
---
High-Level Process for Creating & Managing a Change Champion Network
---
Define the Roles and Responsibilities
Sample roles include:
Understanding the change impacts on employees and colleagues

Assist with disseminating communications

Become early adopters/superusers of the system X
---
Define the Criteria for Selection
Sample criteria include:
Respected and liked by peers

Good interpersonal skills

Committed to the success of the organization (desire to make a difference)

Flexible and courageous in speaking up for what they believe in
---
Provide an Overview to the Leadership Team, and to Managers of the Impacted Groups
When asking management to volunteer resources as change champions, it is useful to present the criteria and roles to enable them to make faster decisions on which employees to involve as champions. This also ensures that managers are on-board and supportive of the champion network.
---
Ask Managers to Volunteer Candidates
After the overview session, provide a mechanism and a deadline for managers to submit their champion nominees. Champions must see their role as a good opportunity and not something being forced on them. One way to accomplish this is for managers and senior leaders, rather than the project/change team, to communicate to champions that they have been nominated and explain that it's an honor to be selected as a change champion, and also highlight the characteristics that contributed to each person's nomination.
---
Follow Up with Volunteered Candidates to Get Commitment
How many champions are needed? A ratio of 1 champion for every 60 impacted end users is normal. This allows the flexibility to support the full group of end users without causing a significant resource drain.

Time commitment per champion? Commitment ranges from 5-10% of a person's job (2-4 hours per week).
---
Kick Off the Change Network
Sample agenda:
Explain the Change (including benefits)

Review the Change Strategy & explain the purpose and expected contribution of a Change Network

Deep dive into roles & responsibilities

Discussion: How can we best engage end users?

Next Steps / Actions / Asks
---
Manage the Change Champion Network
Communicate the launch of the champions' network to the organization and to senior leaders.

We might meet less frequently in beginning project stages when the purpose is to build awareness, and more frequently as we prepare champions for their role during deployment. We will share a schedule ahead of time to ensure maximum participation.

Meeting Content: In the beginning, we will cover items such as the project scope, purpose, benefits, and challenges, and will progress into more detailed reviews of the change and its impacts, system demonstrations, training plans, and most importantly, a continuous explanation of the change champion's role at each stage.
---
Reward and Recognize the Change Champions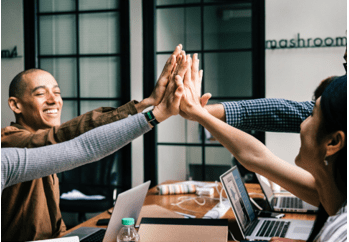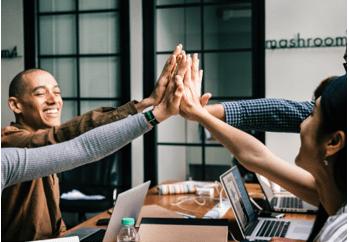 ---
Don't Miss:
---
Image sources: https://www.pexels.com/photo/achievement-adult-agreement-arms-1153213/ and https://pixabay.com/photos/adult-city-employee-furniture-2178440/
---
Author: Ogbe Airiodion | Senior Change Management Lead. 
I am always excited to connect with fellow change management practitioners and program/project management leads. My goal for this website is to grow it into the industry standard for best project and change management practices, tools, and templates. Ask me questions: Message Ogbe Airiodion or connect with me: Ogbe Airiodion - LinkedIn.
Content on Airiodion Global Services (AGS) website is copyrighted. Please review Airiodion Global Services' Terms. Contact Airiodion Global Services today.
---