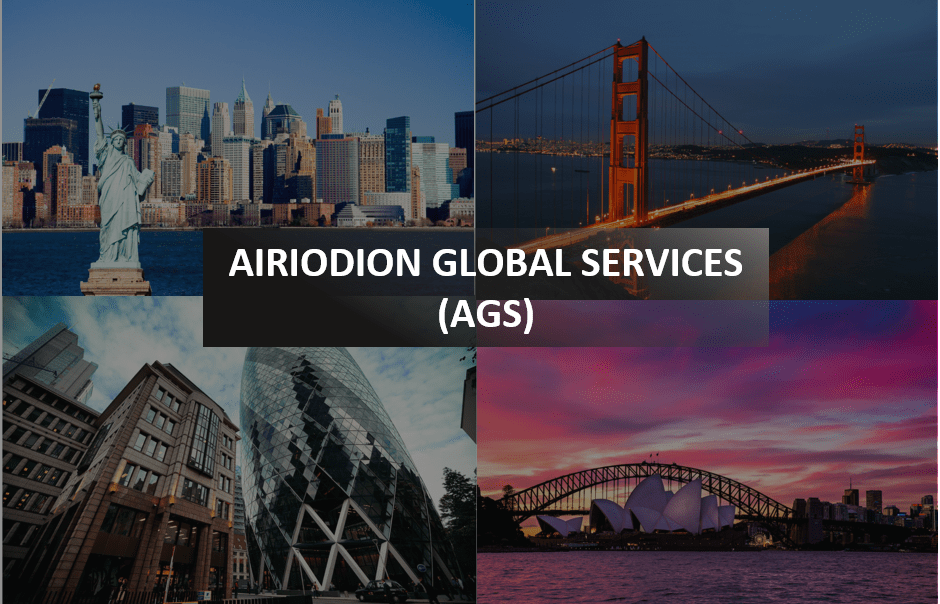 ABOUT AIRIODION GLOBAL SERVICES (AGS)
---
Airiodion Global Services is a best-in-class change management and program management platform that is designed to support, coach and educate new and experienced change management professionals, as well as private and public corporate leaders, program leads, project managers, and project implementation SMEs on best change management practices, tools, and industry standard change & project implementation templates/samples.
Airiodion Global Services Corp is owned by Ogbe Airiodion, a "hands-on" strategic and tactical Senior Organizational Change Management Lead & Consultant, who focuses on the people side of change, to help increase stakeholder and impacted users' acceptance and adoption of new business processes, systems, technology platforms, policies, M&A integration and other corporate initiatives.  
---
Large Scale, Complex Transformations
As a senior level change management consultant, Ogbe has managed, led and supported large, complex transformational programs across different industries and companies, including at Cisco, Intel Corp, Goldman Sachs, The U.S. Federal Reserve Bank, a Berkshire Hathaway, AHQ News, HSBC, Deloitte, Accenture, Sallie Mae, Capital One, State Street, Principal, and Aegon (Transamerica).
A Columbia University graduate, and a former United States Marine, Ogbe brings over 20 years of professional experience to help organizations transform their business processes, integrate new technology solutions (ERPs, CRMs, and many more), expand to new markets, integrate acquired companies from any merger and acquisition initiatives, implement program/project initiatives, and to help change their organizational culture
Key change management deliverables delivered by Ogbe have included a wide range of internal and external end-user communications, stakeholder engagement and readiness workshops, leadership coaching, end-user training and engagement, and change reinforcement strategies to engage and spread awareness, and increase change user adoption.
Other deliverables have included designing, developing and implementing end-to-end change management capabilities to support a major corporation's global transformation of its business processes, organizational culture, and systems, as well as supporting the company's expansion growth to over 20 million consumers and global audience.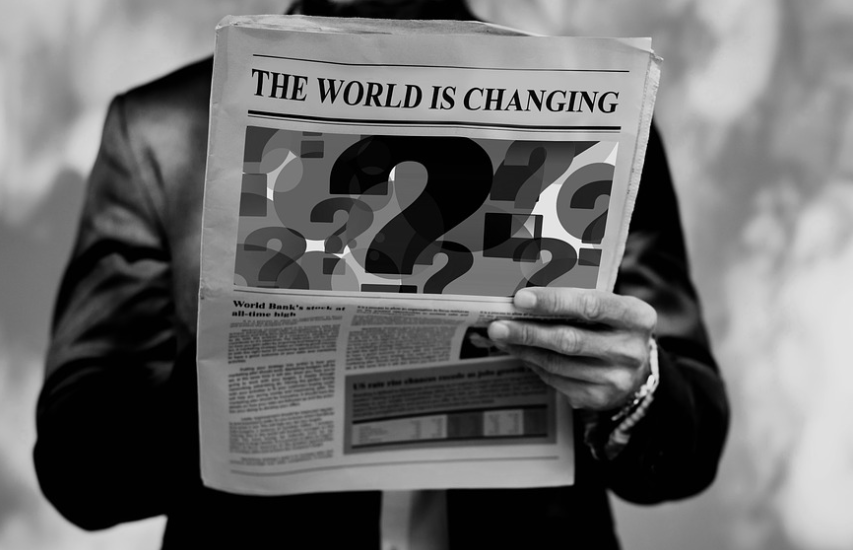 ---
Organizational Change Management (OCM) Expertise
End-to-End OCM Deliverables:
Communications, Leadership Engagement, Impact Assessments, Stakeholder Engagement, Organizational Readiness, Adoption Tracking, Coaching, Training, Resistance Management, & Strategic Plans

Post-M&A Integration, Organizational Culture Changes, and Business Process Improvements
Change Adoption for Technology & Systems Implementation:
Oracle Cloud ERP, Salesforce CRM, Office 365, Supply Chain PLM/PDM, Oracle Fusion, NetSuite, Ellie Mae ERP, CRM, Compliance Solution, Murex Capital Markets Trading System, and many more!