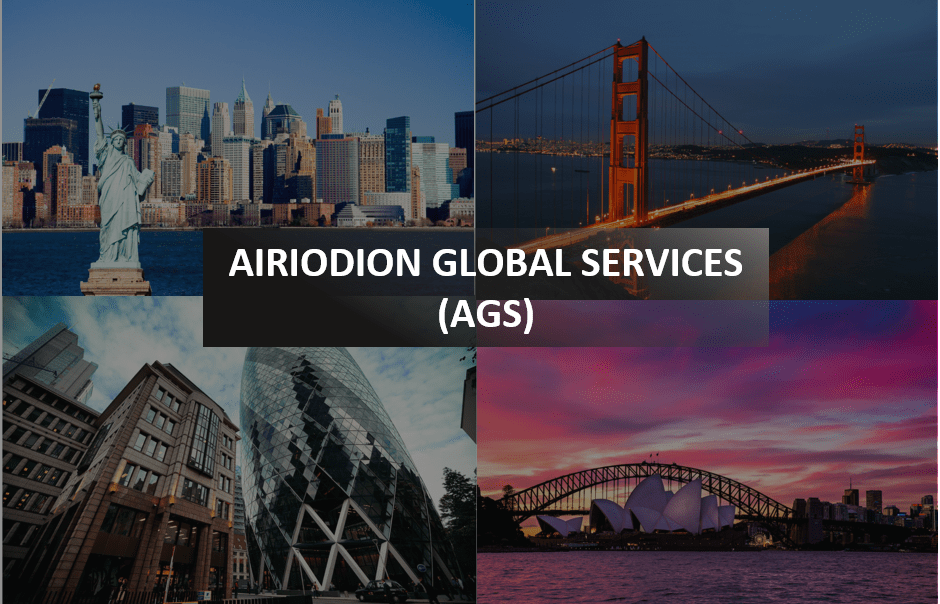 ABOUT AIRIODION GLOBAL SERVICES (AGS)
---
Airiodion Global Services is a best-in-class change management and program management online platform designed for change management professionals, program leads, project managers, project resources, and SMEs; as well as for private and public corporate leaders.
We continually strive to set and provide industry best practices, methodologies, templates, and samples for project management, business transformations, change management and end-user adoptions. 
Airiodion Global Services Corp was launched and founded by Ogbe Airiodion.
---
AGS Founder's Note (Ogbe Airiodion):
I am always happy to connect with, and engage with professionals in the field. Feel free to connect with me on LinkedIn: Ogbe Airiodion (Senior Change Lead). If you connect with me on LinkedIn, don't hesitate to say hi, and also let me know how you liked or disliked AGS.
I successfully designed and launched Airiodion.com to be a best-in-class change management and project management online platform to educate Change Management Practitioners, Program Leads, Project Managers, Stakeholders, and Business Leadership on best organizational change practices, tools, and methodologies.
Airiodion.com is currently run by a top performing team of Editors, Writers, Content Managers, Developers and Operations staff.
Don't hesitate to ask them any questions or provide feedback. Click here to message the AGS Contact Team, and your message will be routed to the appropriate contact.
As a Senior Change Management Program Manager, I have managed, led and supported large, complex transformational programs across different industries and companies, including at Cisco, Intel, Goldman Sachs, Berkshire Hathaway HomeServices, The U.S. Federal Reserve Bank, AdvisoryHQ News, HSBC, Global Bank, Deloitte Touche, Accenture, Sallie Mae, Capital One, State Street, Principal, and Transamerica.
A Columbia University graduate, and a former U.S. Marine (United States Marine Corp), I bring over 22 years of professional services experience to help organizations transform their business processes, integrate new technology solutions (ERPs, CRMs, and many more), expand to new markets, integrate acquired companies from any merger and acquisition initiatives, implement program/project initiatives, and to help change their organizational culture.